I first smelled this lotion on a toddler, at the preschool I work. She smelled heavenly, and her skin was so soft. One day, I asked her mom what lotion she uses. Next thing I know, she brings in this pretty blue 6.5 oz bottle. I love this lotion and thought I'd share it with you.
It's the Bath & Body Works aromatherapy sleep lavender vanilla body lotion, which comes in a high quality glass bottle and a plastic pump. The scent is soothing and relaxing and helps me get to sleep easier. The lotion is non sticky and makes my skin feels nice.
This lotion and a cup of tea… my kind of evening. But, there's more. Bath & Body Works carries other aromatherapy lotions that would be fun to try.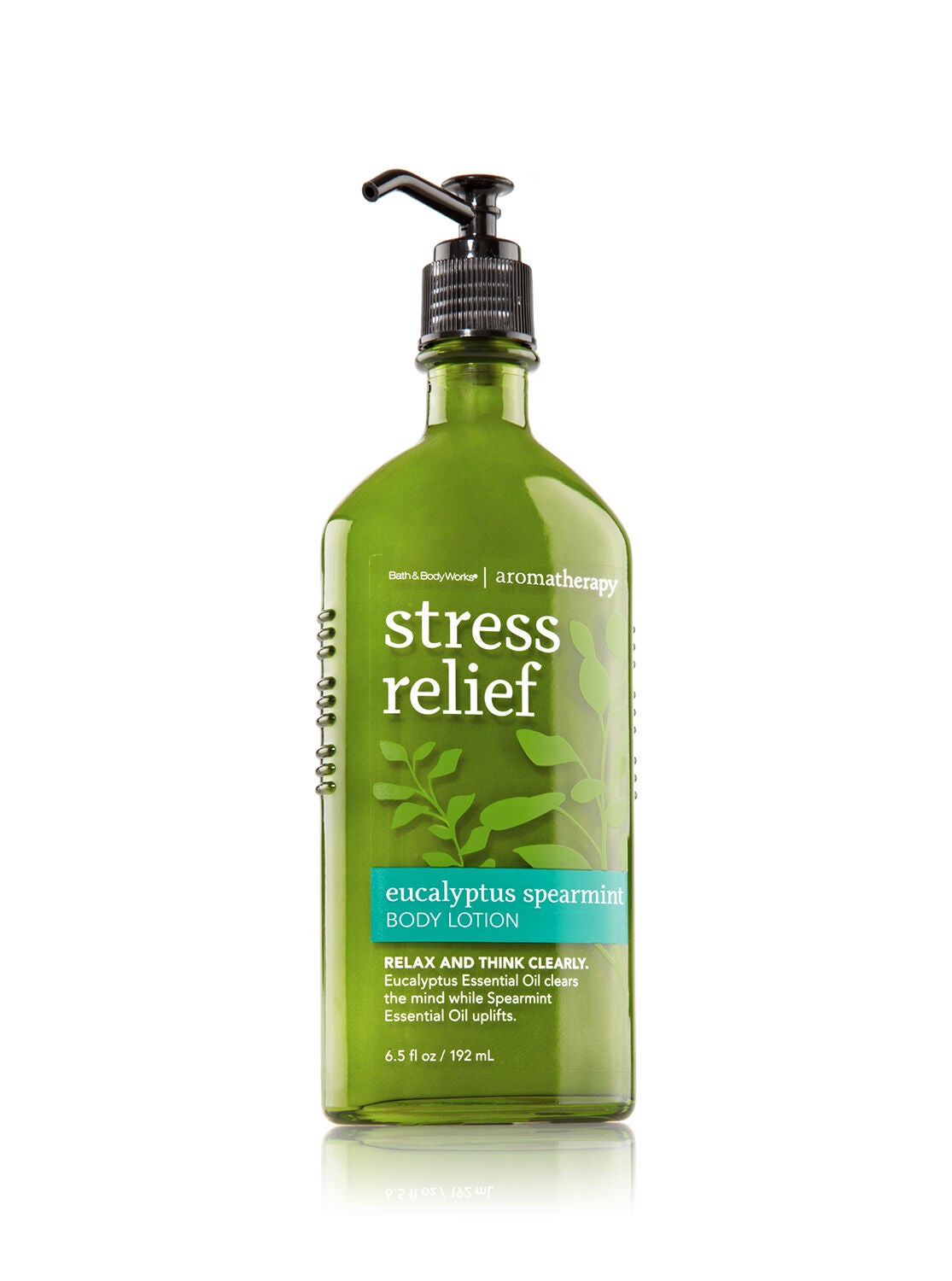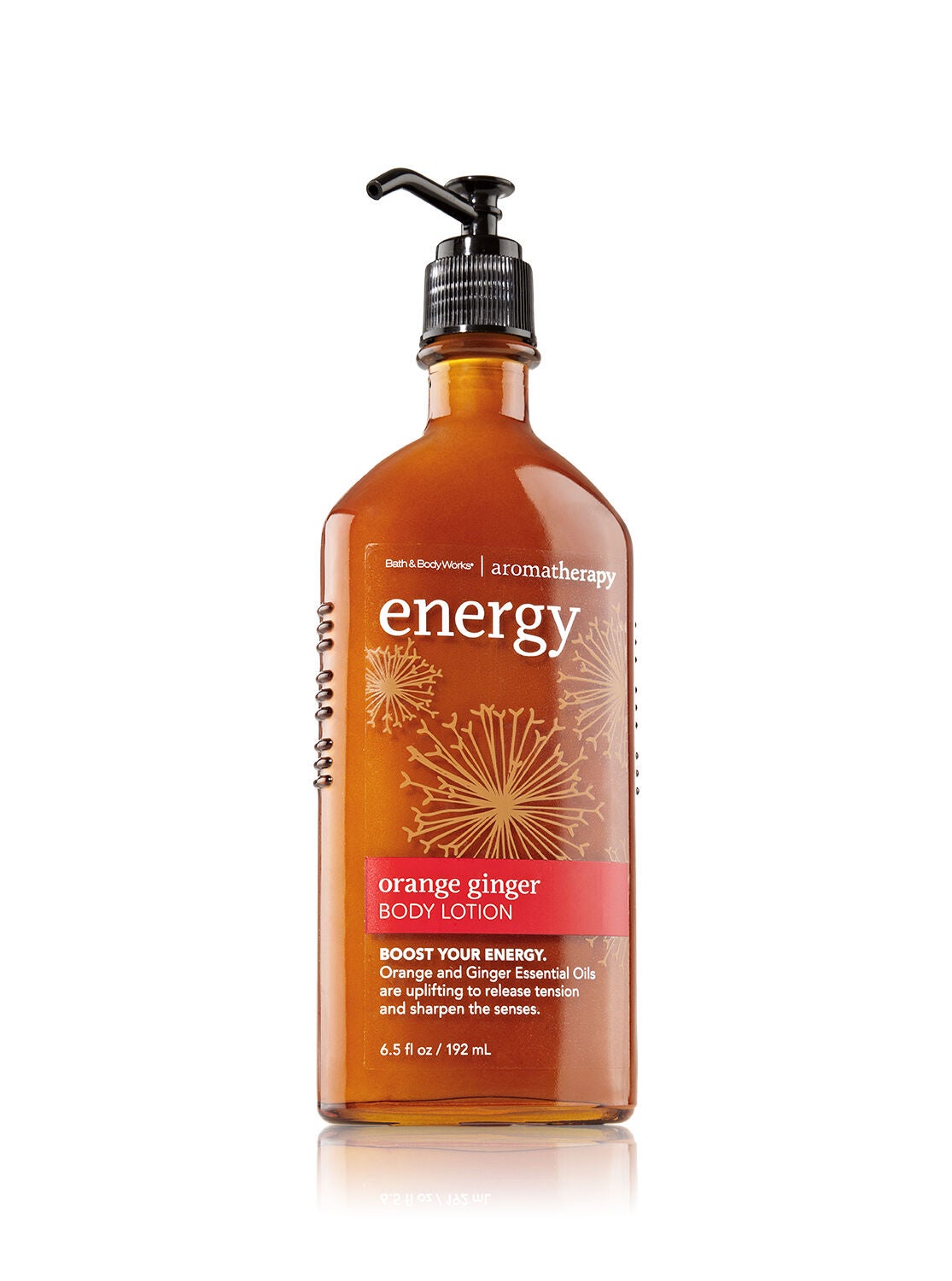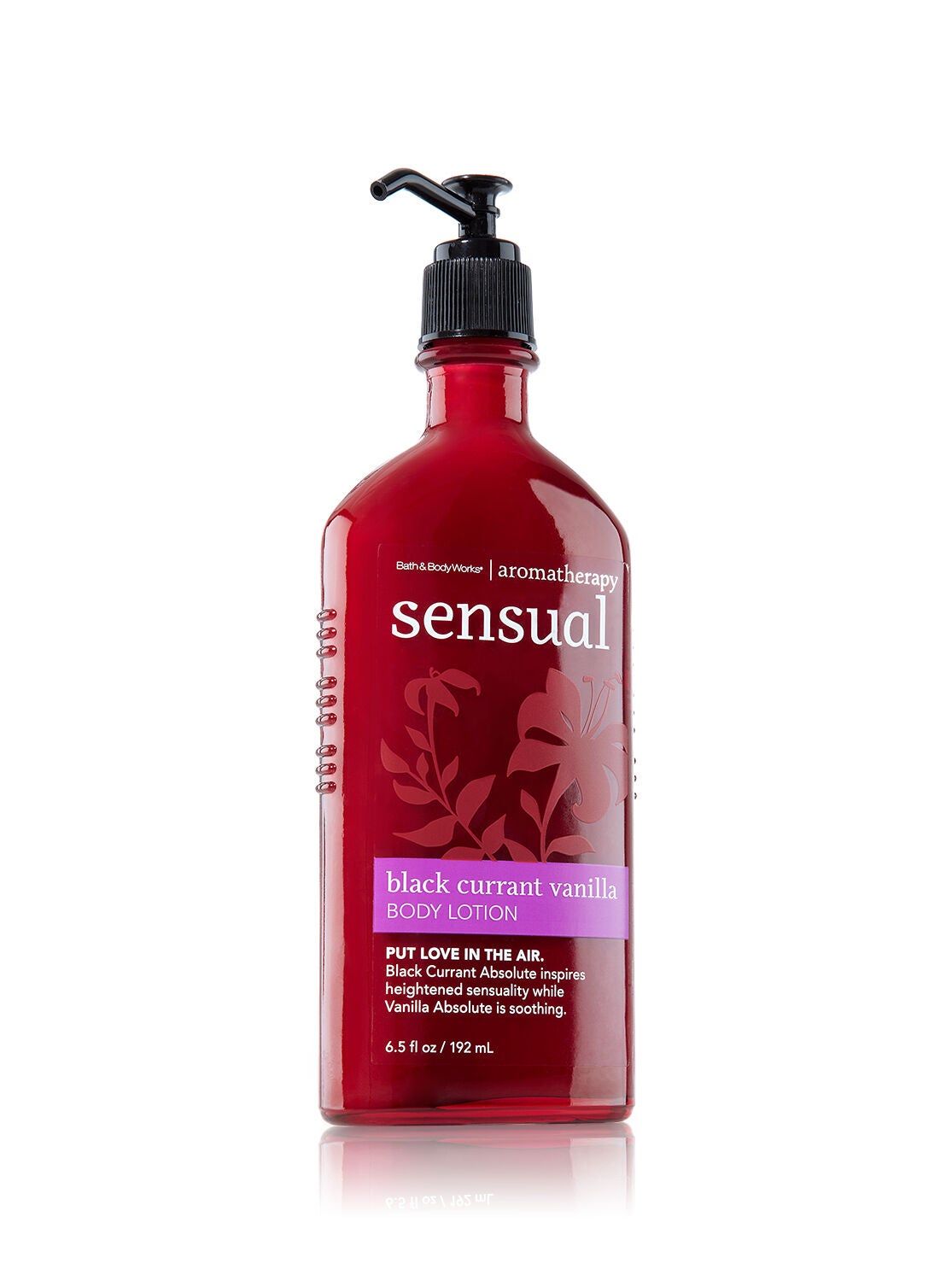 **Post contains affiliate links.**