When I bought our house, the only bathroom in the house wasn't cute at all. I'm being polite – the bathroom was gross. It had mold, several layers of tile, a yucky floor, broken vanity, ugly wall paper, cracked mirror… A tight budget and the fact that this is the only bathroom in the house didn't allow for a major remodel. So I worked with what I had.
The first thing I did was rip out the old sheet rock, tile, and floor.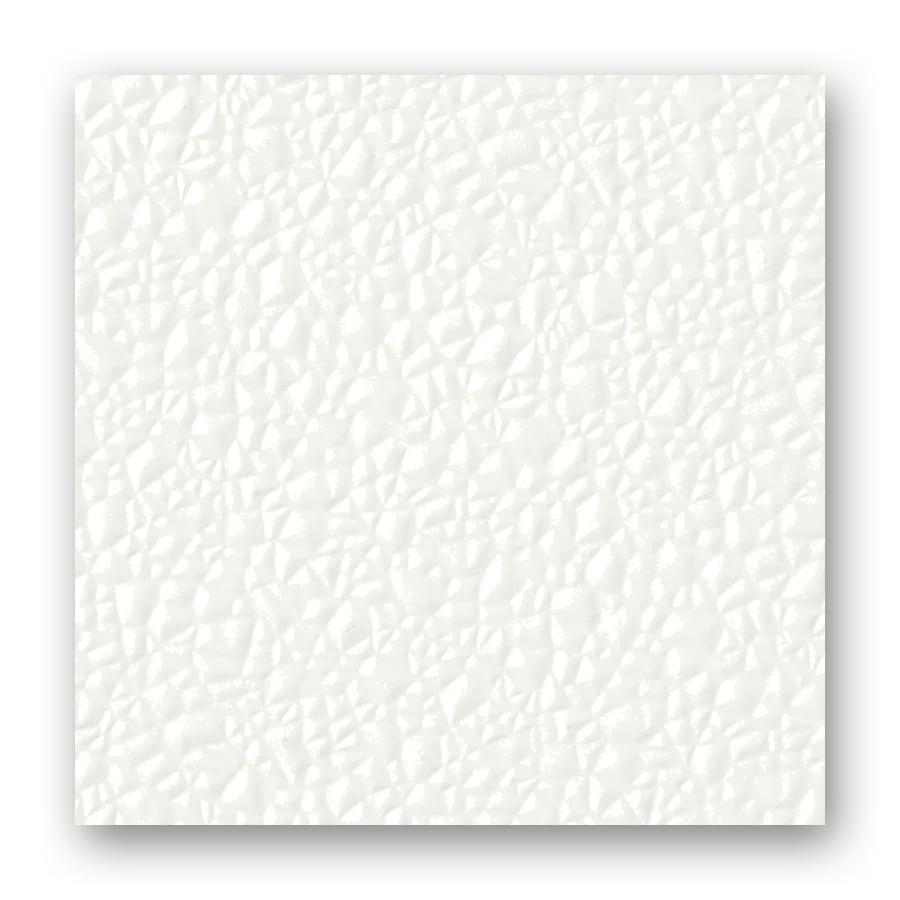 I replaced the broken shower tile with this Fiberglass Reinforced Wall Panel. It's extremely durable and easy to install.
I repaired and stained the vanity.
I also added new knobs.
For the floor I used this vinyl tile. It's super durable, easy to install, and unlike ceramic tile, vinyl doesn't feel cold.

Recently, I also installed a board and batten.
Since I didn't replace the base board, all I had to do was pick up two primed lattice strips at Home Depot.
A couple of years back, I painted the walls a  bluish/turquoise color. But now I wanted a classic grey so I went with Benjamin Moore "Moonshine".

Installing a board and batten is fairly easy yet time-consuming. There are hundreds of tutorials on the internet… no need to bore you with mine. Installing board and batten involves lots of cutting, nailing, caulking and painting. Oh, btw, most tutorials will tell you to use a nail gun. Well, I don't have one so I used a regular hammer and finishing nails. It worked just fine, but one of these days I'd love to get a nail gun.
This board and batten isn't just pretty, it's also practical. In a small bathroom, every inch counts and you want it to be as functional as possible.
I'm happy with the results. Although the bathroom is small, it feels bright and fresh.