A tight budget and the fact that this is the only bathroom in the house didn't allow for a major remodel when I bought the fixer, fours years ago.  The tub/shower was the thing I wanted/needed to get done right away. I removed the old dry wall,  tile and wall panel. After installing the new cement board, I purchased FRP panels (Fiberglass-reinforced plastic) for my tub/shower surround.
FRP panels are a laminate surface wall and ceiling panel that is ideal for wet environments like bathrooms. Fiberglass is mixed with plastic to produce panels that are tough, durable and water-resistant. FRP can be installed in any area of a bathroom and will help ensure the walls remain easy to clean, for the life of the installation.
This is what I had in mind minus the price – Swanstone 3-Piece Easy Up Tub Wall.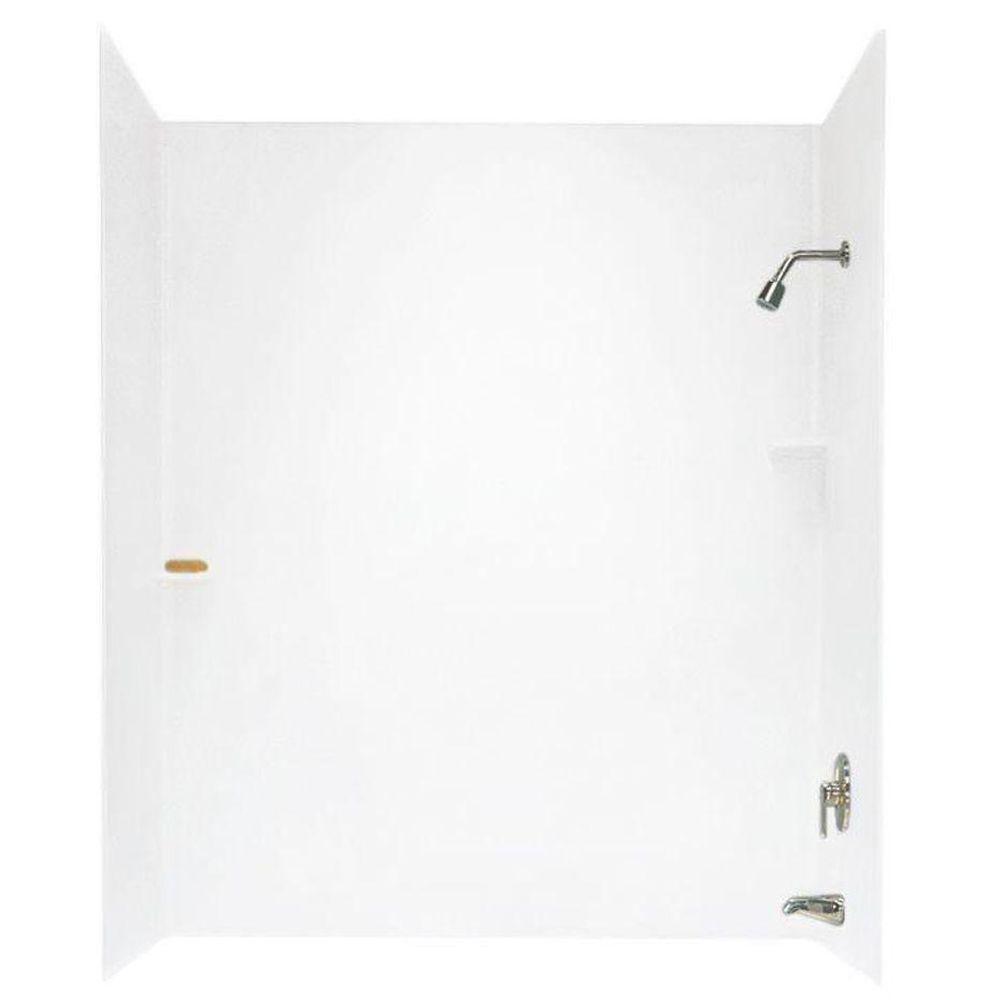 This is what I created: My own "Easy Up" with these 4×8  FRP panels for $33 each.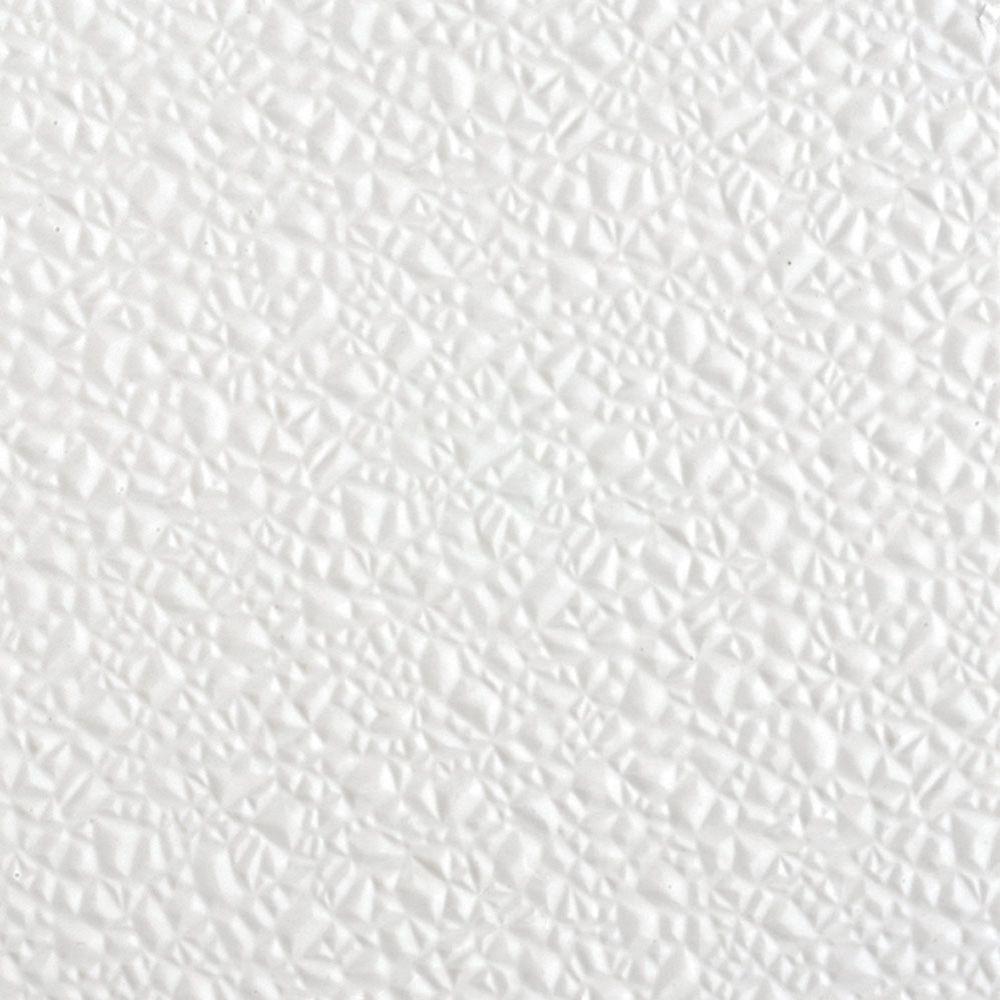 To install the FRP, you need
The FRP  panels provide a very basic, clean, simple look – they may not be for everyone. Some people prefer the high-end look of tile. And that's fine too. Heck, maybe someday I'll have tile in the shower. But in the meantime,  FRP is extremely durable, resists mildew, moisture and staining and is easy to clean. It's also a lot more affordable.
Have a great week!