Last year, I was in the market for a camera. The one I had an eye on was the Nikon D3200 , but I couldn't find a new one for less than $600, which was out of my price range. I did a ton of online research where I came across offers for secondhand cameras for around $400. Not a bad deal but I worried the camera would break within a couple of weeks, leaving me out of $400 and nothing to show for it.
I turned to Amazon and searched for a certified refurbished camera. I found the exact model I wanted for just $249. The camera was in like-new condition but with a much lower price.
What does "refurbished" mean?
Basically, it's the same idea as buying a certified pre-owned car.  My Toyota Prius was just that when we bought it. With "refurbished" you get an item that's been previously sold or used, then returned to the manufacturer for any number of reasons. Maybe it's an iPhone about which a buyer had second thoughts and returned it to Apple. Or someone returned a product because the packaging was damaged, or because of minor blemishes that only affect the product's looks.
In some cases, refurbished products have been returned because of malfunctions. When you buy a refurbished item, there's no way of knowing what was wrong with when it was returned. It shouldn't matter, though, since all problems with a returned item are fixed before resale. The companies can't sell these goods as new anymore, so they re-test them at the factory to make sure they are in tip-top shape. The product is then repackaged "like new" and sold often at deeply discounted prices.
When buying refurbished products, it's important to do some research – both on the product itself and on the seller. Here are things I look for and check whenever I buy a refurbished item:
Prices. Before I order a refurbished item, I check how much my savings will be.  If the difference between new and refurbished is only a few dollars, the refurbished item isn't really a bargain.
Reviews. I read lots of reviews. I even watch YouTube reviews and tutorials on any particular item.
What's Included. I always check the listing carefully to make sure the item comes with all the extras. For example, my camera came with a strap, battery, charger, and lens.
Warranty. Though most refurbished items come with a warranty, some are covered for only 30 to 90 days – and some don't include warranty coverage unless you pay for it extra.
Also, when you see a great deal on a refurbished item, don't wait too long. Products tend to run out of stock quickly, and once they restock, prices may go up.
Here are some of the items I've bought  refurbished and I still love.
Nikon camera: I bought it nearly one year ago on Amazon. Price: $249. The same certified refurbished camera now sells for $419. Very happy with the purchase. Great entry-level DSLR. Prior to this camera, I used my iPhone 4 to take all my blog pictures.
iPhone 5: I purchased the phone five months ago for $149.  (New iPhone 5 starts at $216). Works and looks like new. I'm sure by now the iPhone 5 is considered middle-aged, but it suits me just fine. I'm not someone who runs to the store the second a new iPhone gets released. I usually wait a few years.
Ninja blender: This blender was an awesome Christmas present my daughters surprised me with. ( New starts at $80). I use it daily. Best blender I've ever had.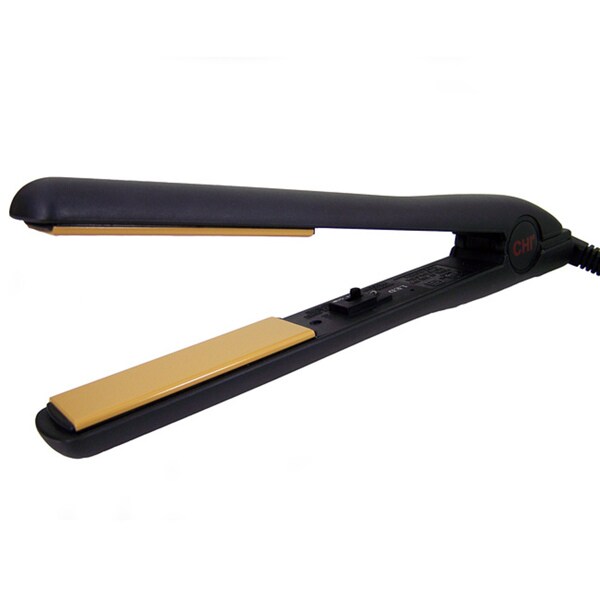 CHI original flat iron: I bought the CHI about four years ago on Overstock.com. I paid around $50 , plus received 10% off for signing up for their news letter. (New CHI starts at $90). Best flat iron I've ever used.
These are just some of the more recent refurbished items I have purchased. I don't recall ever having issues with refurbished products.
Have you ever bought refurbished products? If so, how is it working out for you? Share your experience!
**Post contains affiliate links.**